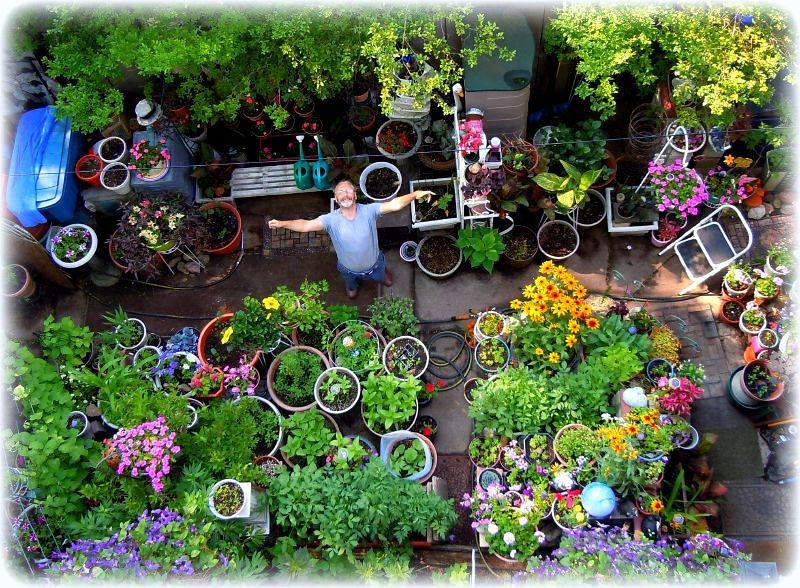 After a year at home, nature and our gardens have become more important to us than ever. We know you have spent many hours in them, perfecting your outdoor rooms, creating a family adventure space, rewilding for biodiversity and more. And we want you to share your growing pride and joy with us. Over the summer months take photos of the changes and growth you are seeing in your own garden and then send your favourite four pictures to us. There will be prizes for Front Gardens, Back Gardens, Container Gardens (even the smallest pot can be a garden!), Family Gardens, Edible Gardens, Wildlife Gardens and Pollinator Gardens. 
The closing date for entries is 31st August 2021 with judging taking place on 4th September 2021 and announcements of winners shortly after.
Keep an eye on our Facebook page for ideas and inspiration and when you are ready submit your photo entries to us here.
Any queries, please contact greystonestidytowns@gmail.com
Share This: