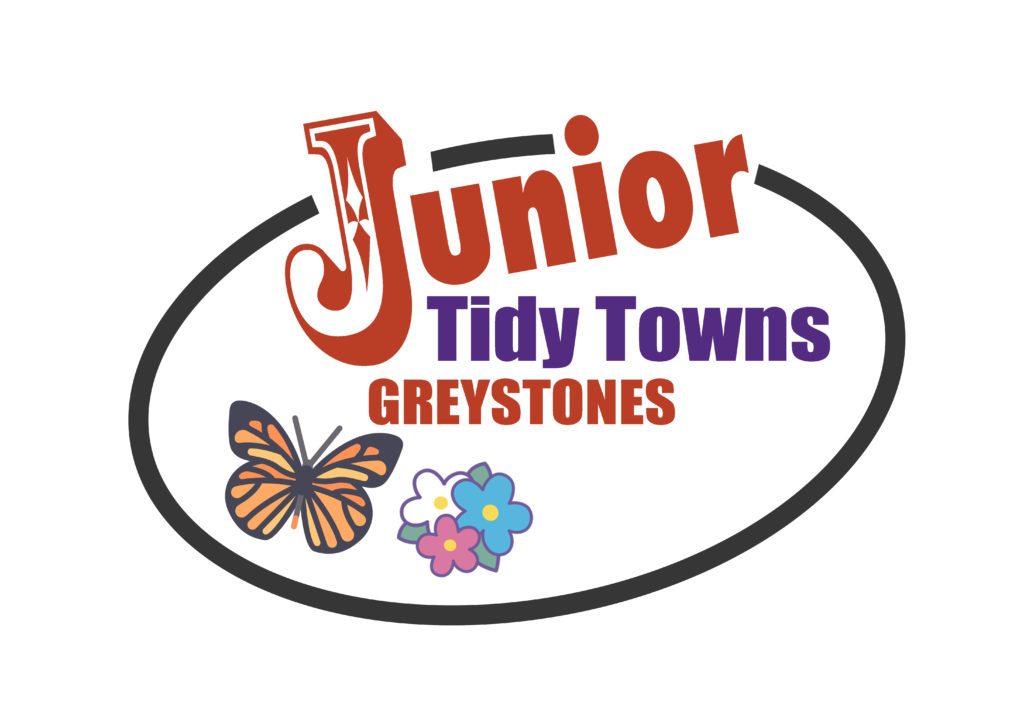 Greystones Junior Tidy Towns initiative, is a subcommittee of Greystones Tidy Towns with an energetic team of local parents and teachers. Jr TT's mission is to support youth-focused STEM and Heritage education as well as bolstering the Green Flag and sustainability programmes at our local schools.
We have found Junior Tidy Town to be a very exciting way to integrate and strengthen the overall school/community relationship while giving children a fun way to learn and connect with their peers and their local and global environment.
Our vision is to serve as a conduit for community-wide collaboration on issues such as climate action and biodiversity. We also hope to be an enjoyable platform that lets families contribute and see the impact that their stewardship has on their environment.  Junior Tidy Towns, where relevant and possible, will help schools provide materials, kits, and educational support for students to create their own projects.
Junior Tidy Towns is proud to currently have all of the area primary schools formally involved in our project. We look forward to beach cleans, planting pollinator friendly gardens, participating in ecology related citizen science, and making difference in climate change. Contact us to learn more.