Upcoming Events
International Repair Day!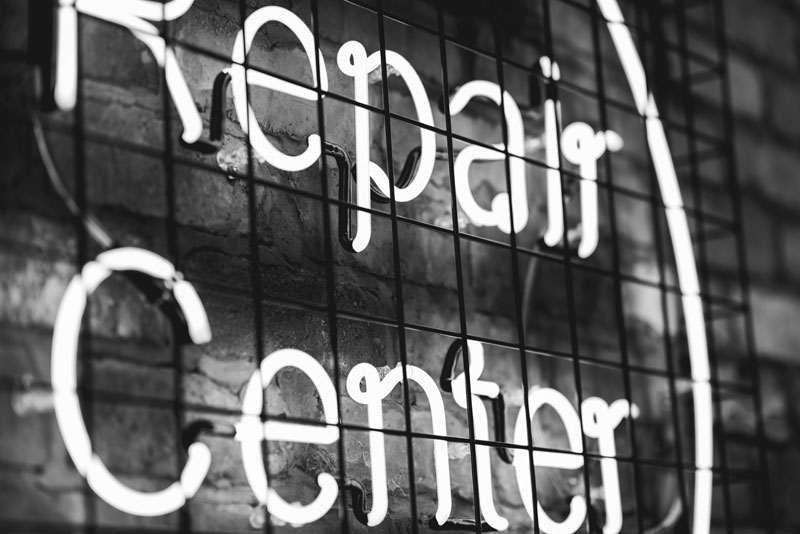 Greystones TidyTowns is sponsoring a Restart Party at the Charlesland Community Center, Sunday 20th Oct from 3pm to 6pm, free of charge. Learn more here.
---
Video on What We Do
---
Recent Work:
Greystones Tidy Towns and Council work together to install a public drinking water refill station at Burnaby Park. More stations to come!
A revitalization of the Greystones DART station, Charlesland and Shoreline roundabouts and the Burnaby Park beds are also underway!
Our first community fruit orchard has been planted on Mill Lane (near Aldi). Pollinator friendly orchard planted with edible fruit for future generations to enjoy.
We are proud to have launched and completed our first year with an active Junior Tidy Towns program. It is a privileged to work with the great families and teachers at all of our area primary schools. Jr Tidy Towns has conducted several beach cleans involving the primary school children.
See our new signage at South Beach encouraging people to keep our beach, sea, and waters clean of rubbish.

---
Recent Awards:
Winner Bronze Medal – Tidy Towns 2018!
Thank you to our volunteers and community-at-large for making this big win happen! Congratulations to all of the other winners across all of the categories. View the official results here.
County Winner of the National Lottery Good Causes Awards 2018!
---
About our Community:
Greystones Tidy Towns is made up of a committed group of volunteers whose mission is to keep the beautiful town of Greystones as clean and tidy as would be expected of the town that won "World's Most Livable Community" in 2008. We have also taken on a role as a community educator and advocate for sustainability, biodiversity, preservation of local heritage, and "smart cities". Join us if you want to help make a difference and an impact in this wonderful community.
Click here to watch a video about our lovely town. ▶ 5:20
We invite you to visit our site and find out what we are all about. You will see what projects we are currently working on, news, events and what we have planned for the future and some of our finished projects. Take a look at the following video for more about Greystones Tidy Towns with special friends from the Happy Pear and Daly's SuperValu.
---
Message from the Committee Chair:
Welcome to the website for Greystones Tidy Towns! My name is Marie McCooey and I am proud to be continue as Chairman for Greystones Tidy Towns. Greystones as we all know was voted as one of the Worlds Most Livable Communities to live in 2008 and we do our best to support that reputation.
Greystones Tidy Towns is proud to play its part, along with the many other local organisations which make such a great contribution to the town's high quality of life. Tidy Towns is a year round effort on all our parts to keep our town looking as neat and tidy as we would our own homes. We also believe in supporting initiatives in climate action, biodiversity, heritage and environmental education.
The Greystones Tidy Towns Committee would be delighted to hear from you: feedback, comments or ideas. In particular, we would love to hear from you if you would like to volunteer.
You can contact us here.
Marie McCooey
Chairman – Greystones Tidy Towns